Multis Band
Regular price
$79.99
Sale price
$39.99
Save

$40.00
/
---
The Best 
Headband Ever!
Unlike regular headphones that can cause ear pain after long usage times.
The Multis Band helps solve that problem here's how...
3 in 1 headband
The Multis Band can be used as a sleeping mask, Sports band, and regular listening headphones. It does it all!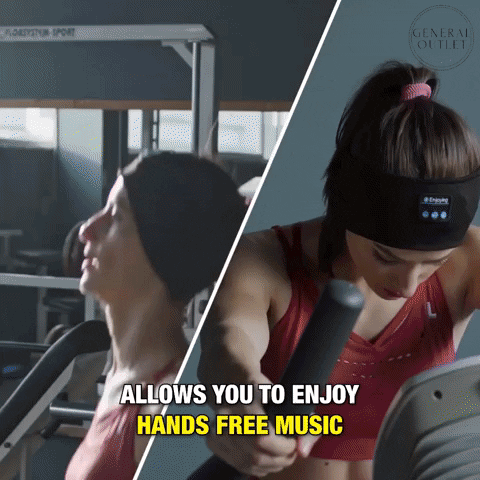 Bluetooth Headphones
Bluetooth compatible with any device. Listen to any podcast, music while working out, audiobook or meditation app to help you feel relaxed and decrease those sleepless nights.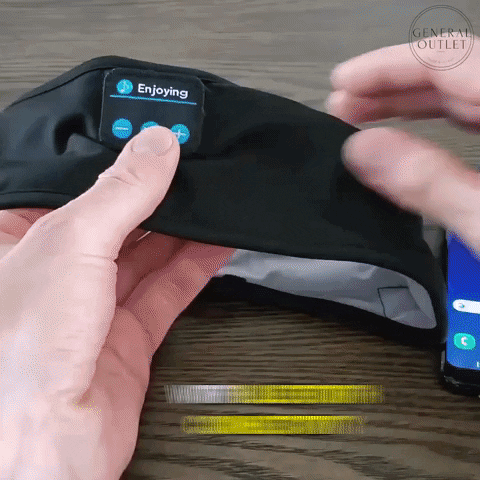 Comfort
Finally no more ear pain!  Regular headphones damage your ears over time which can cause long term problems in the future.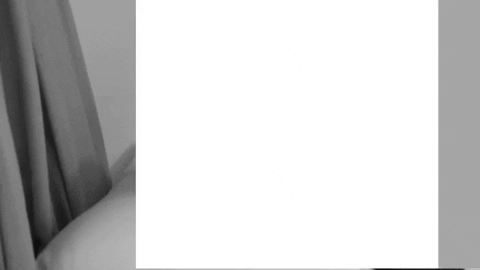 Quick Review
Is the Multis Band for Me?
Whether you're doing Downward Dogs during yoga, logging miles outside, climbing hills in a (virtual) indoor cycling class, crushing the weights, or even going to bed. You need a headband that is reliable, provides comfort, keeps sweat out of your eyes, and won't leave your head throbbing from unnecessary pressure.
It's not all about function, though. Let's be honest: Sometimes you want to choose an accessory that simply makes you feel amazing, which could make you feel more confident and eager to take on your day. We are confident that this will be the last headband you will ever need!
Are you ready for premium comfort and style? 
FAQ
Q: Can I wash the Multis Band?
A: Yes! All electronic components are removable: you can take those out and put the headband in the washer.
Q: Will the battery stay alive all night long?
A: Yes! The battery can last up to 10 hours of play time on a single charge.
Q: Does it come in different sizes? I have a big/small head...
A: Our Multis Band fits most head sizes. Although we've had customers with smaller heads complain it does not fit. Those are rare cases. 
Q: Is the headband comfortable enough to sleep in?
A: The lightweight and breathable cooling materials are designed for sleep. They've been specifically designed for long nights and are sure to satisfy your comfort needs.
Q: Does it have any other uses outside of sleeping?
A: Yes!! Many of our customers actually use the band for traveling, workouts, meditation, yoga and much more. It's great for a calm walk with music or an audiobook. There are many uses for the Multis Band outside of the bedroom and we're confident you'll be using this every single day.
Q: What happens if it doesn't work for me?
A: We have satisfied customers all over the world that have reported better quality sleep and have loved it for other uses. Although, if you are not 100% satisfied with the product. We thank you for trying our product and we can offer a 30-Day Satisfaction Guarantee. 
Just send us an email reporting you want a return and our Customer Support Team will help you. 
Customer support email: customerservice.general10@gmail.com


APPROXIMATE SHIPPING TIMES​
 (does not include weekends/public holidays):
a) USA ~ 7 to 16 business days (tracking system available)
b) Rest of the world ~ 7 to 21 business days (tracking system available varies)
Delayed delivery - in very rare instances, packages may take longer than the stated 
expected time frame. Unfortunately, we are unable to control shipping times and any 
unexpected delays that may occur en-route and we seek your understanding and patience 
should this occur.